Leading the Dental Laser Industry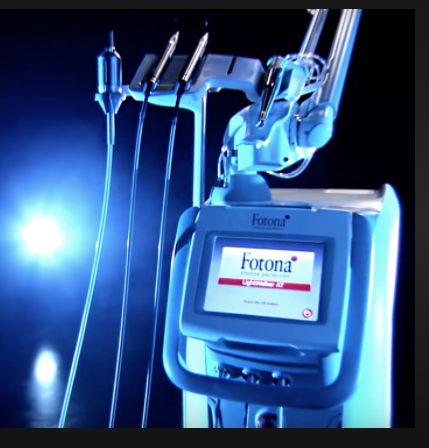 The latest generation of dental lasers have revolutionized dentistry with treatments that are faster, more effective and more satisfying to patients and practitioners than ever before. With over 50 years of experience in laser technology, Fotona's award-winning LightWalker dental laser systems are leading the dental industry forward to new levels of perfection with unrivaled precision, performance and ease of use.
Fotona was the first manufacturer to introduce two complementary laser wavelengths (Er:YAG and Nd:YAG) in a single system (Twinlight, 1994) and the first to develop a dental laser that outperforms a conventional rotary drill (Fidelis Plus II, 2004). The company's revolutionary LightWalker AT system, introduced in 2011, is the world's first scanner-ready dental laser as well as the first to utilize QSP (Quantum Square Pulse) technology for ultimate precision and performance. Today Fotona is recognized as a world leader in the innovation and development of new dental applications and technologies, working closely with top universities and dental research centers around the globe.
The Benefits of Fotona Dental Lasers Include:
A full range of hard- and soft-tissue treatments
Extremely precise hard-tissue cutting and ablation
Easy and effective endodontic treatments
Little or no bleeding surgical procedures, with simultaneous disinfection
Easy-to-select operating modes for greater simplicity
Greater patient satisfaction and less operator fatigue
Excellent training and support

When you choose Fotona, you choose a company committed to designing, manufacturing and delivering the highest performance, best made laser systems in the world.
XPulse® diode lasers provide the modern practitioner with the opportunity to offer their patients precise, gentle and highly effective treatments:
Dentistry
Endodontics
Periodontics
Periimplantitis

Surgical Applications:
Frenectomy
Gingivectomy
Implant Exposure
Gingival Depigmentation
and other treatments in dermatology, gynecology, surgery and more

The XPulse® diode technology can be effectively used to reduce and/or stop bleeding after conventional surgical treatments.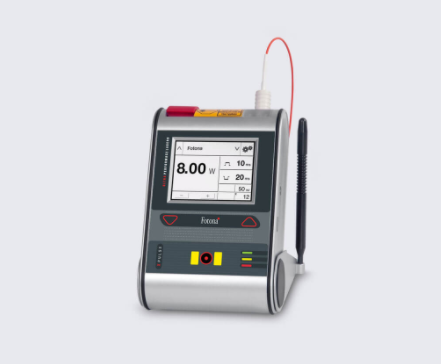 Favorable Osseous Healing
Microvibrations Piezosurgery®
High surgical control
Precision and safety
Clinical and histological advantages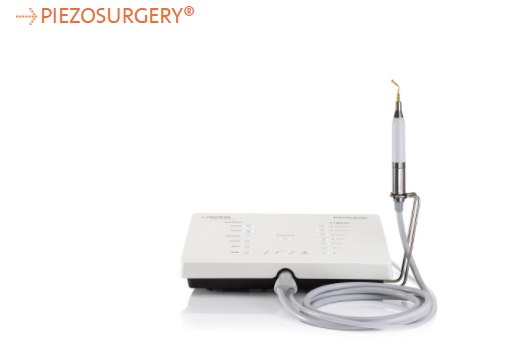 Understanding Laser Dentistry
Laser dentistry or 'light amplification by the stimulated emission of radiation' uses laser light to change hard and soft tissues within the mouth. This means treating both tooth structures as well as soft tissues, such as the gums. With laser dentistry, we can often reduce the need for anesthesia and drilling, both of which are common reasons for dental phobia.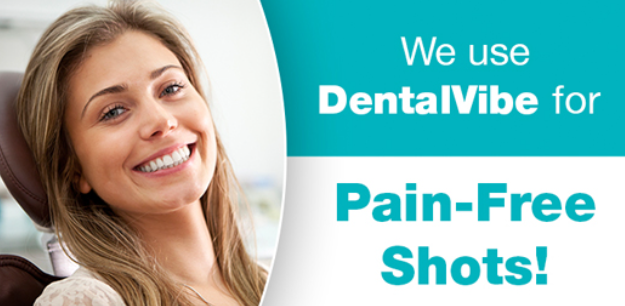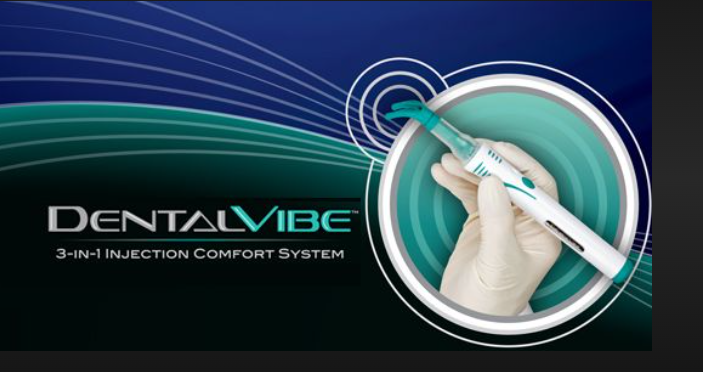 Dental technology has come a long way in recent years. At Laser Dental Bakersfield, we are proud to offer this modern technology that offers a more gentle approach to dental procedures. Laser dentistry helps make dental procedures less invasive, more comfortable and have faster healing. It can be a great option for patients that have a fear of the dentist as well as patients that want the convenience of faster healing.
Ways We Use Laser Dentistry
We use laser dentistry for many of the following dental issues:
Removing tooth decay
Removing bacteria from the gumline
Reshaping gums
Removing tumors
Frenectomy
Teeth whitening
The laser light works as a cutting instrument, cutting through the hard or soft tissue (tooth or gums) to remove bacteria, tumors, or reshape an area. We can use lasers to cut gums, remove gum tissue, treat cold sores or ulcers, or remove infected gum tissue to promote the growth of fresh, healthy gum tissue.
Laser lights can also effectively cut through hard surfaces, including teeth. Aside from removing decay, laser lights can prepare a tooth for a root canal or roughen up a tooth to prepare it for bonding. In the case of teeth whitening, the laser light works as the necessary heat to enhance the effectiveness of whitening agents.
The Benefits Of Laser Dentistry
Laser dentistry is less invasive and less painful in many cases. Without the need for sutures or drills, there is less for patients to fear, allowing even the most fearful dental patient to get the necessary dental work completed. Laser dentistry also helps promote faster healing times because there is less 'trauma' to the gums and teeth. With less cutting, lasers may also reduce the risk of infection and allow the soft tissues to grow back faster.
How Does It Feel?
As we mentioned above, laser dentistry is less painful for most patients. Depending on the complexity of the procedure, we may administer small amounts of anesthesia, but typically, less than we would administer for traditional dental procedures. Once we start using the lasers, you won't feel any vibrations or pressure, as you would normally feel with dental procedures that require drilling or cutting. Many patients experience very little bleeding, and the recovery time is typically less because there is less inflammation and a lower likelihood of infection.

It is important to see a dentist that has extensive experience using laser dentistry. While there are minimal side effects when done right, you want a dentist that understands the correct wavelengths and power to ensure proper care of the hard and soft tissues in your mouth.

If you would like to learn more about laser dentistry, call Laser Dental Bakersfield at (661) 885-9054 for your consultation appointment today.